Walking
Here you can hike on nice hiking trails that stretch across the entire Ramsviksland. The trails are close to the sea, in agricultural landscapes and over vast heathlands. The whole island is a nature reserve so you have plenty of nature and cultural experiences.
See more…
Bicycling
We have about ten bikes for lending to our guests. One can for example bike on a nice bike path to Hunnebostrand.
Bath
You only have a few hundred meters to the nearest bath, both to child-friendly beaches and to cliffs. Our pier is perfect for crab fishing.
Fishing
In addition to fishing crabs from the bridge, you can of course fish from the cliffs on the whole island. We also have a boat with motor for rent.
kayaking
We have two sea kayaks for rent. You can paddle around the island if the weather permits or take a trip in the Sotekanalen.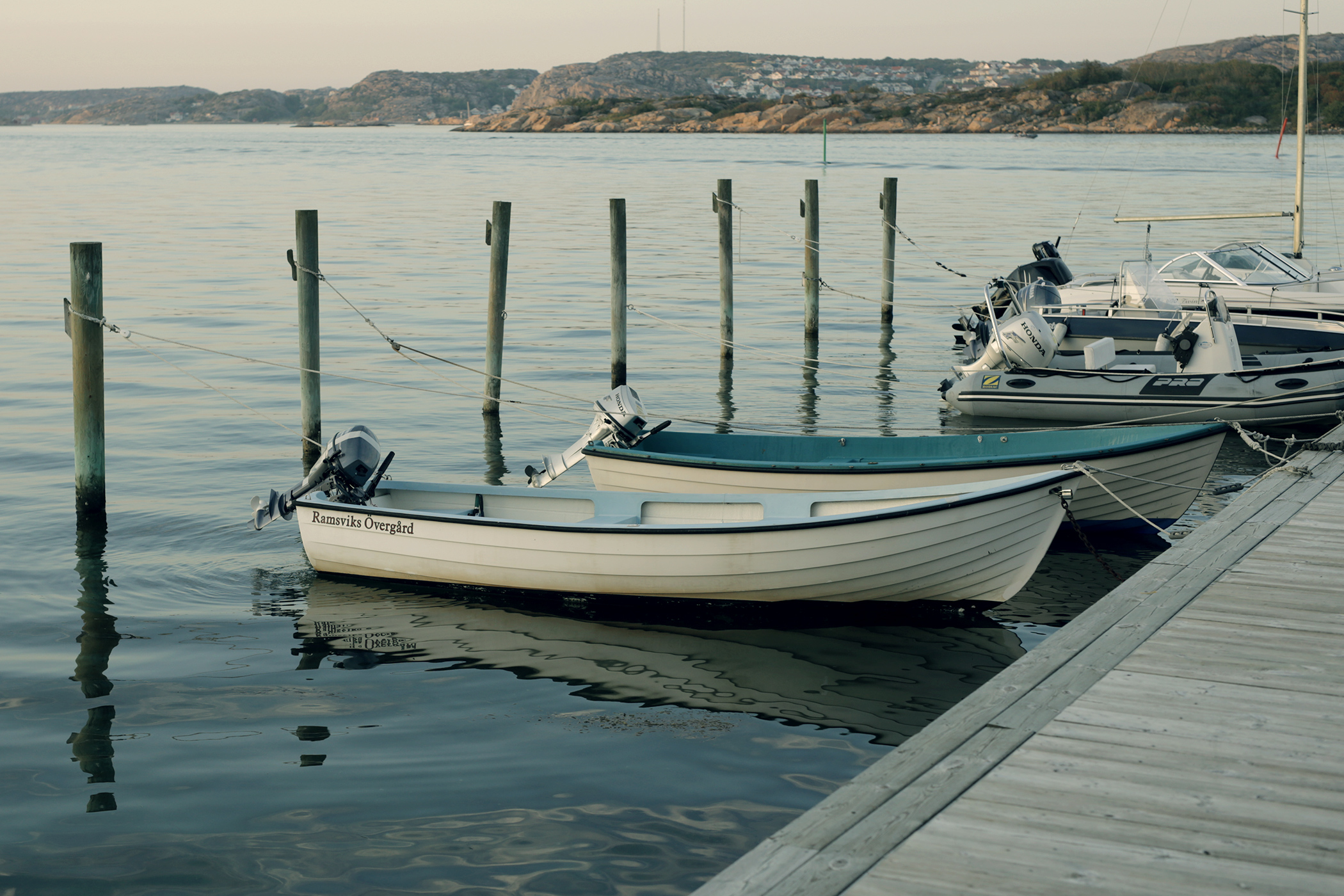 Rent our boat
Our rental boat is 4.80 m long, with a 8 hp four-stroke engine. The boat is suitable for max five persons.