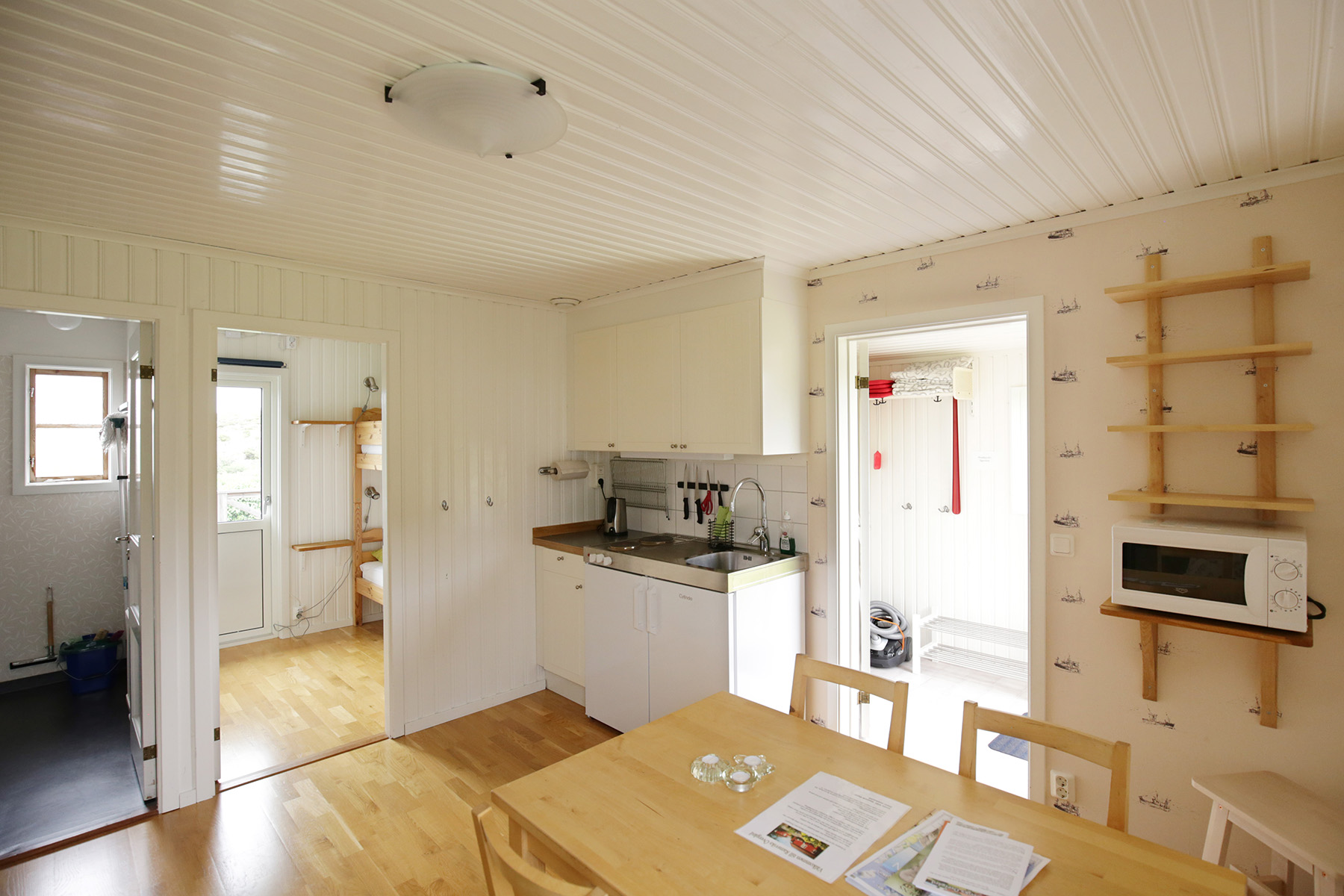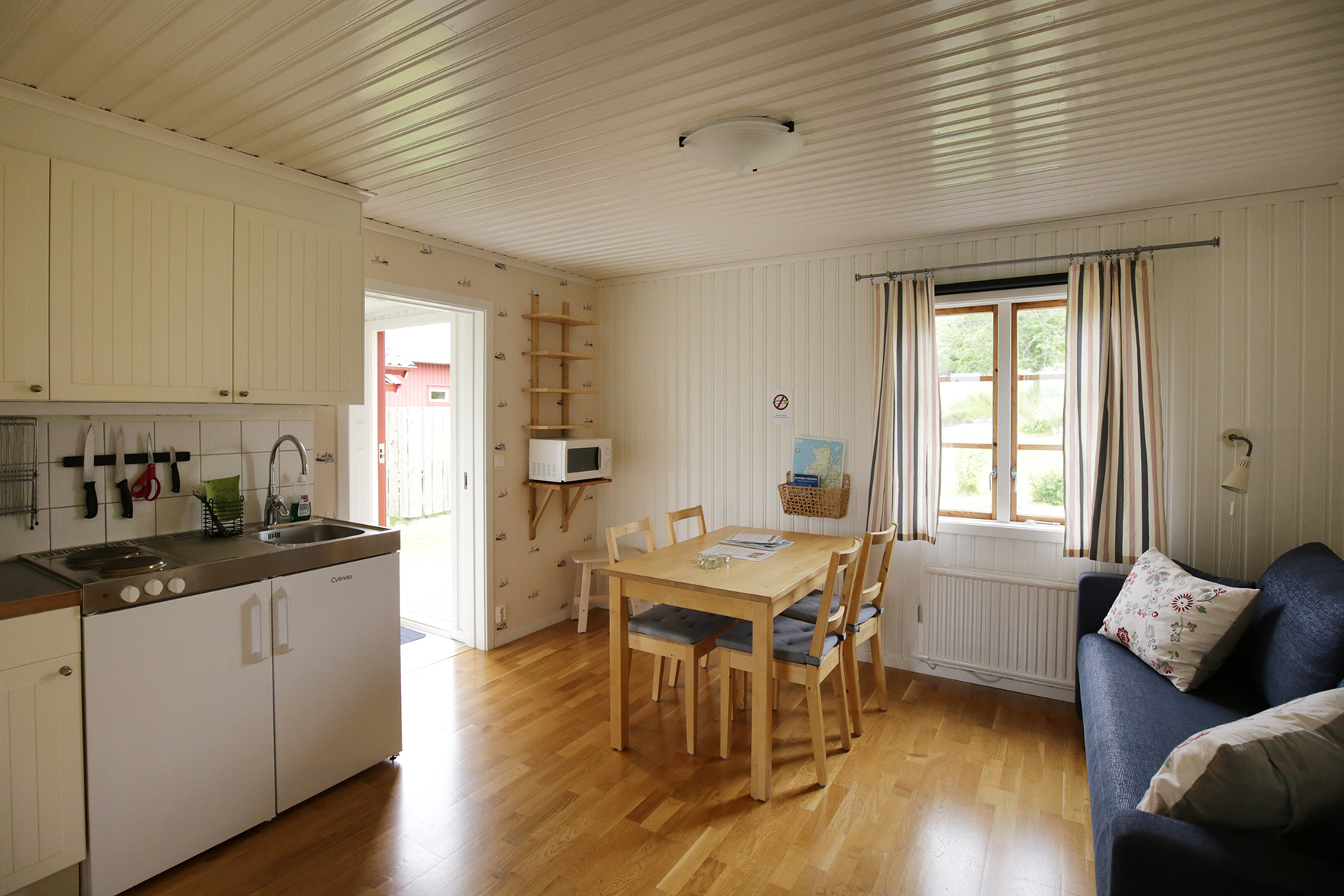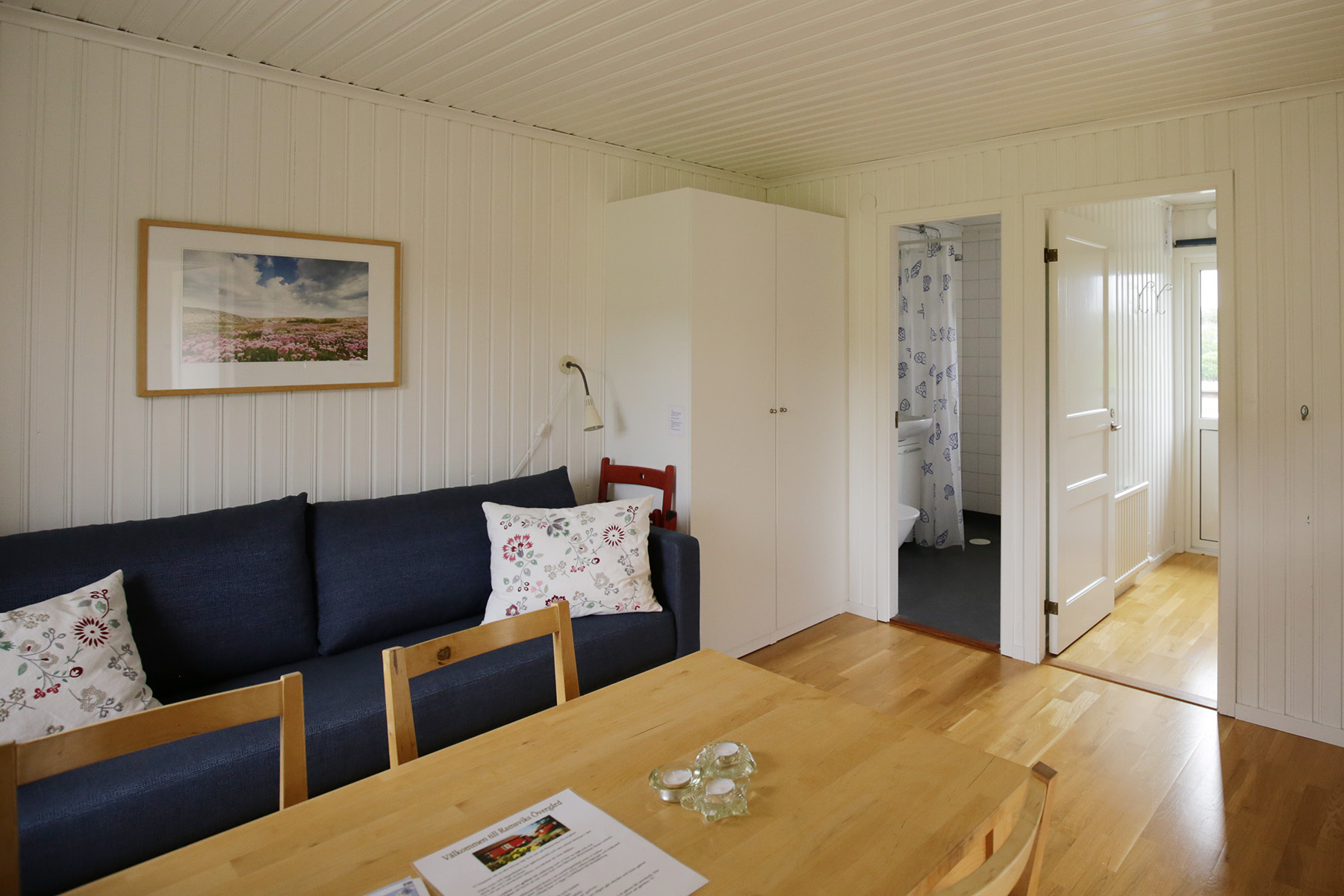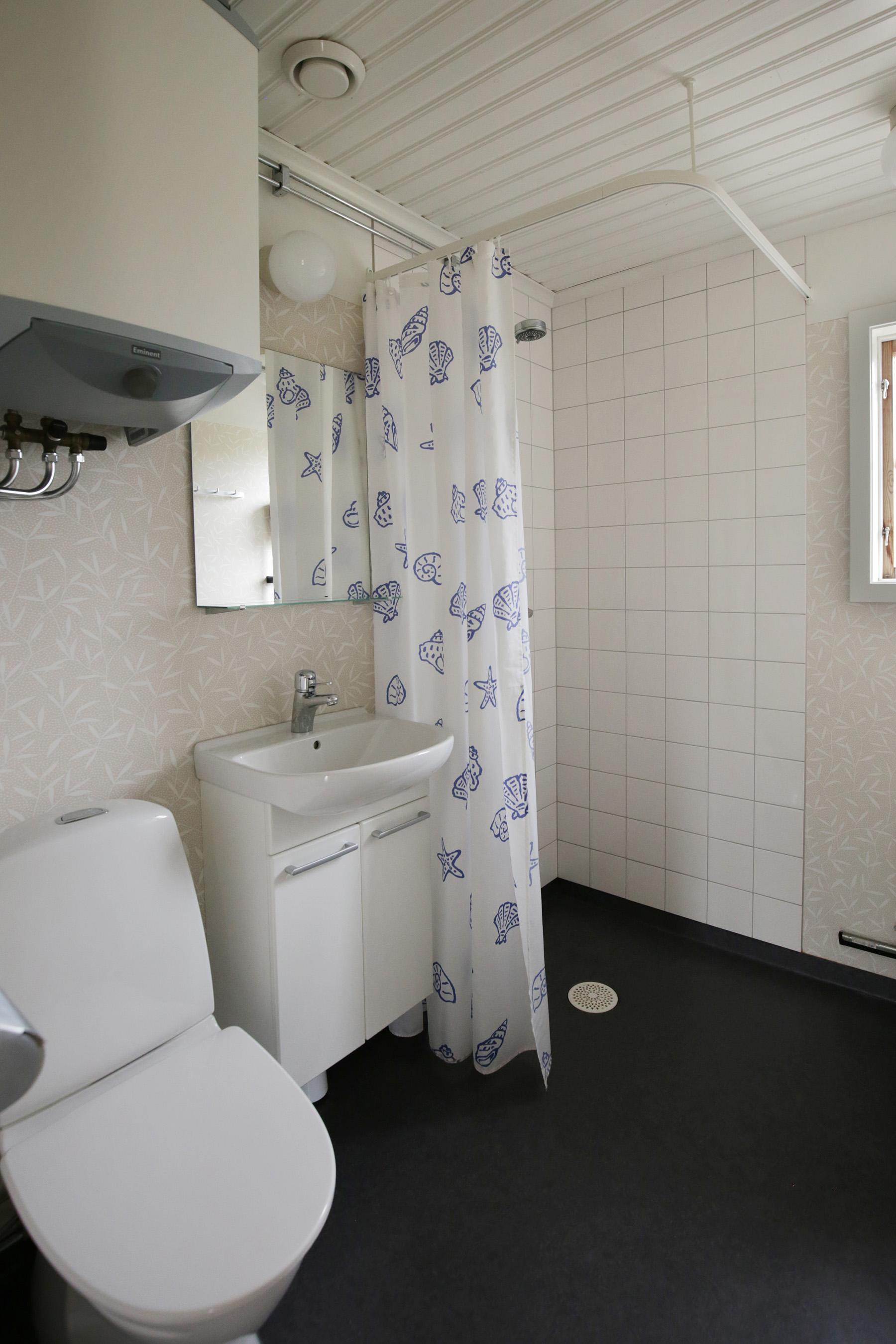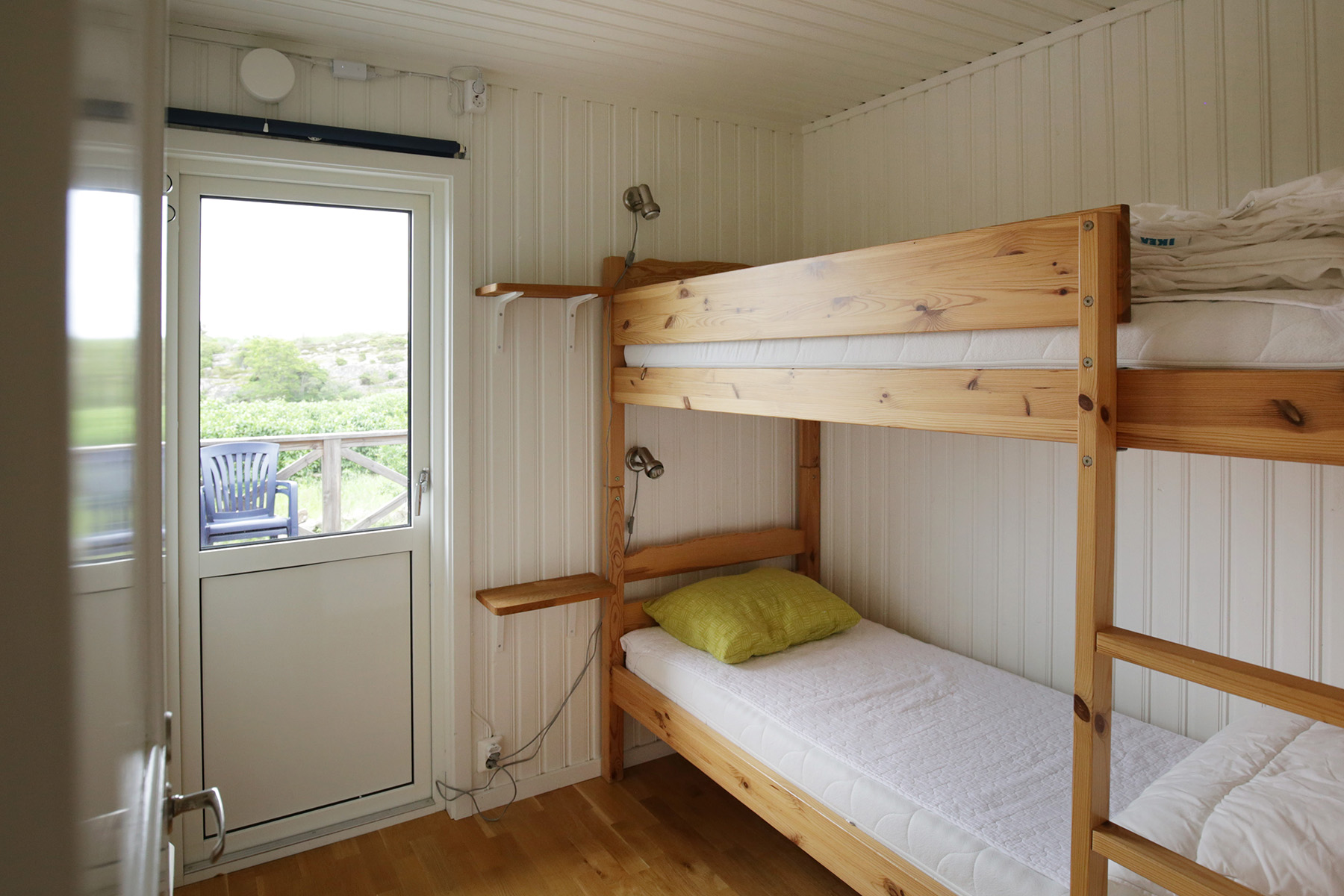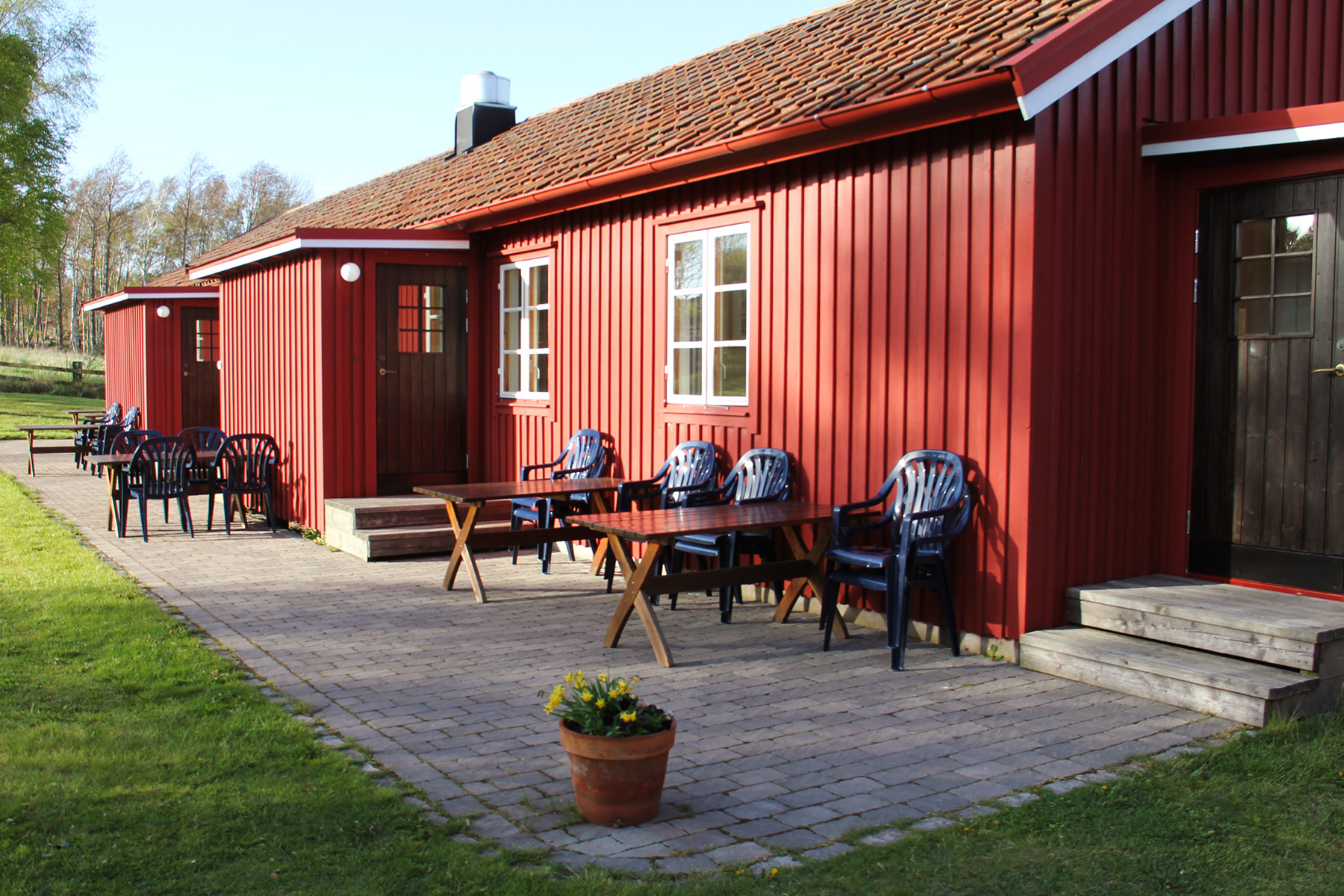 This part consists of six apartments. Each apartment has four beds and a living space of 22 sqm. One bedroom, living room with small kitchen and bathroom with shower and toilet are in each apartment. Balcony with sea view.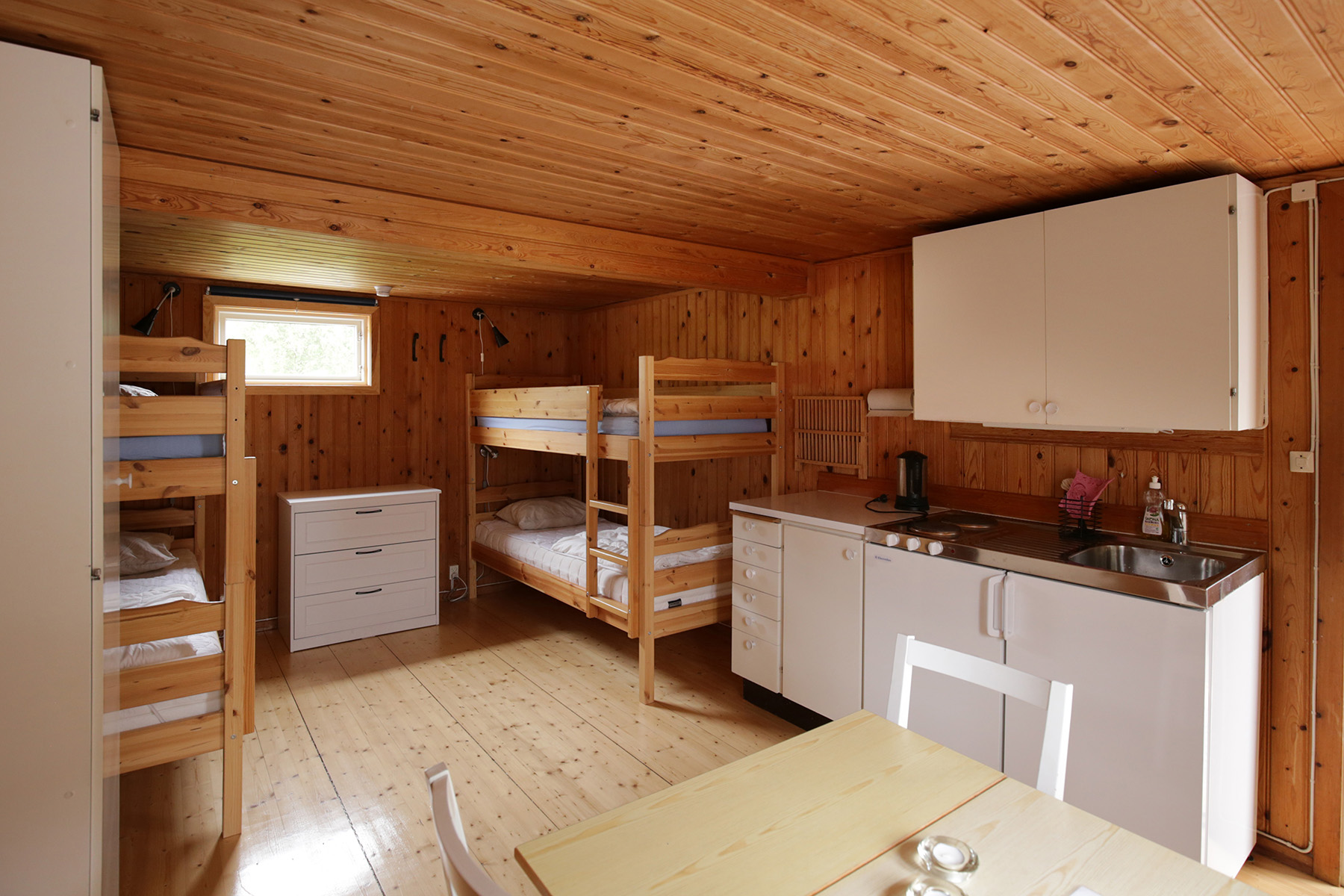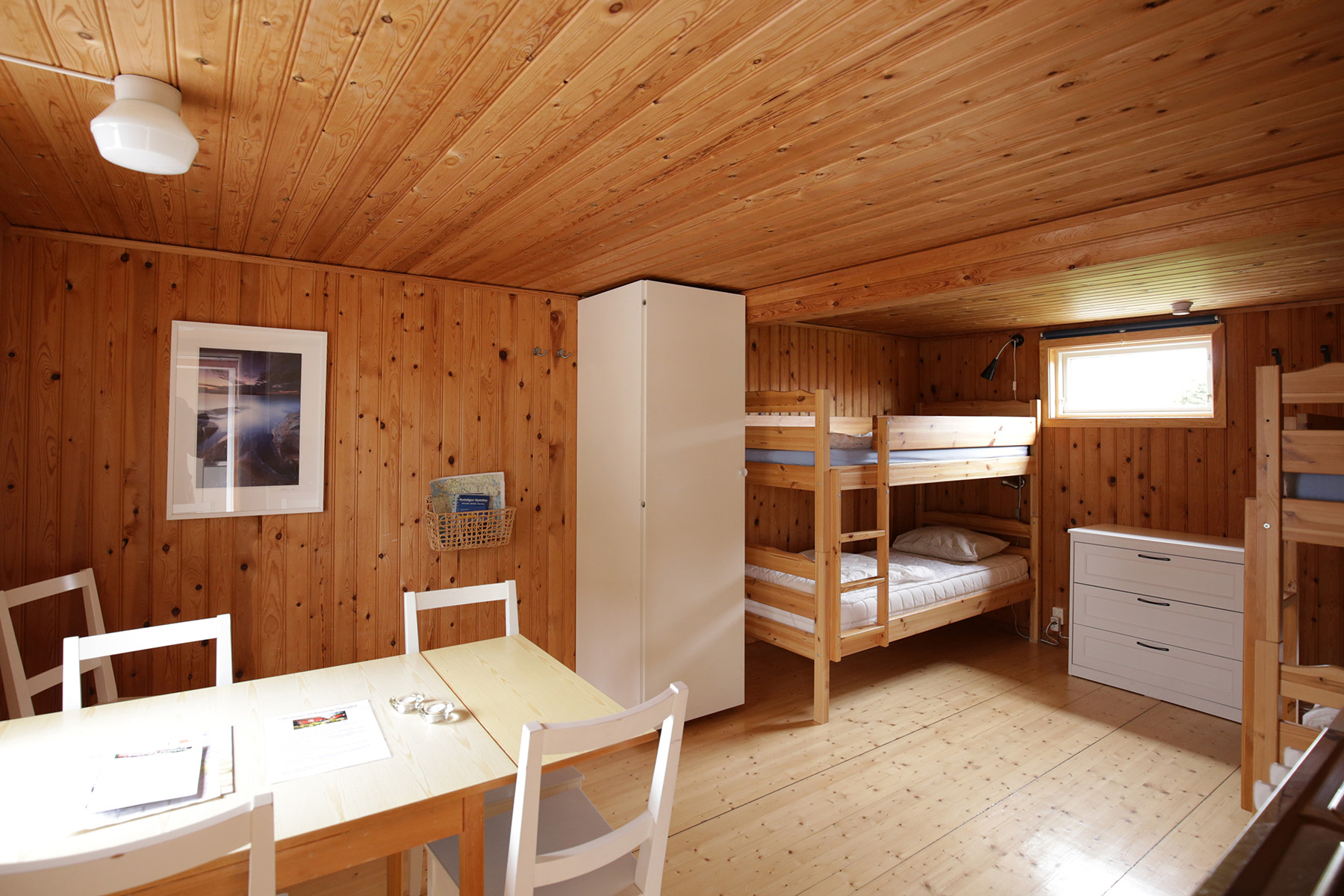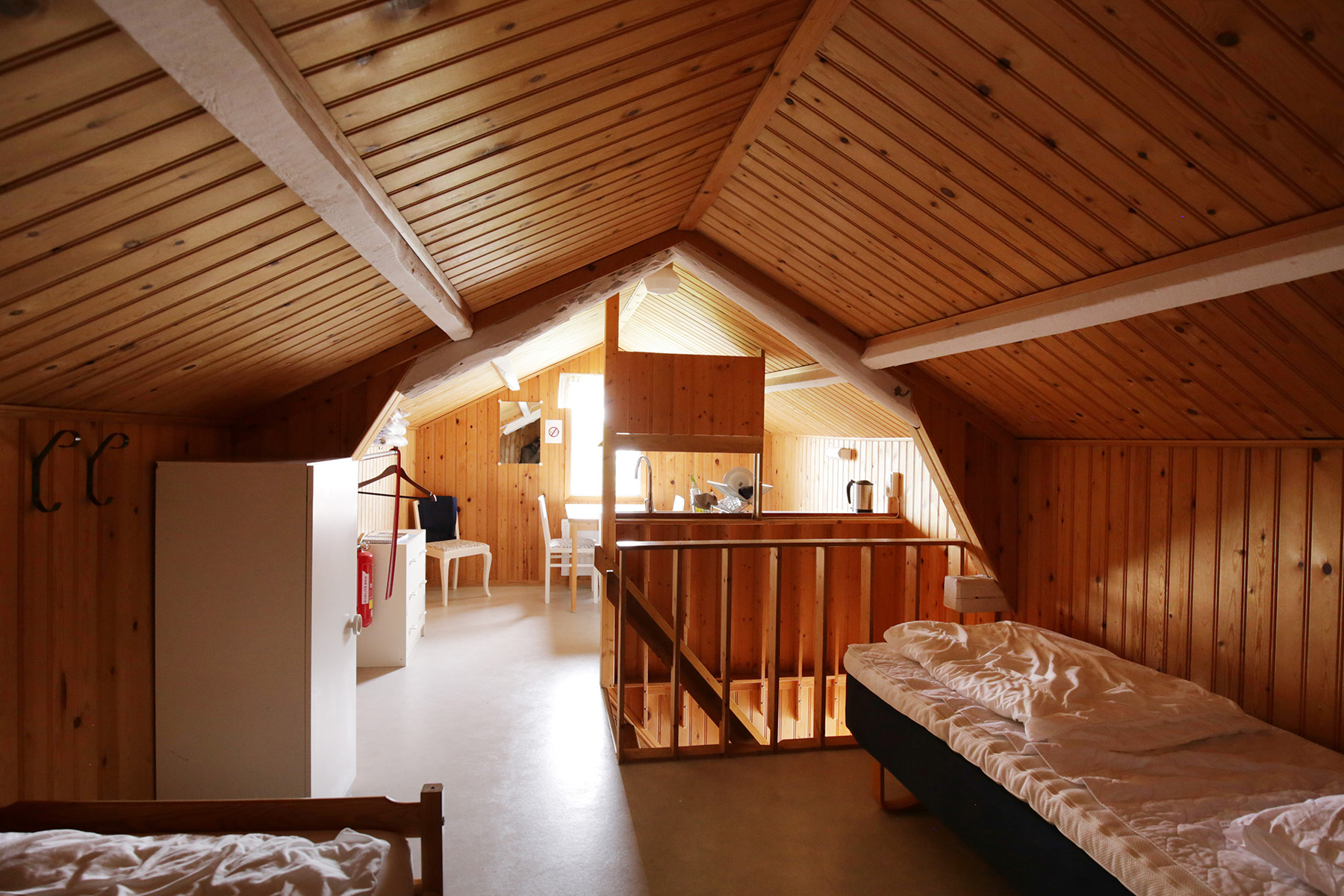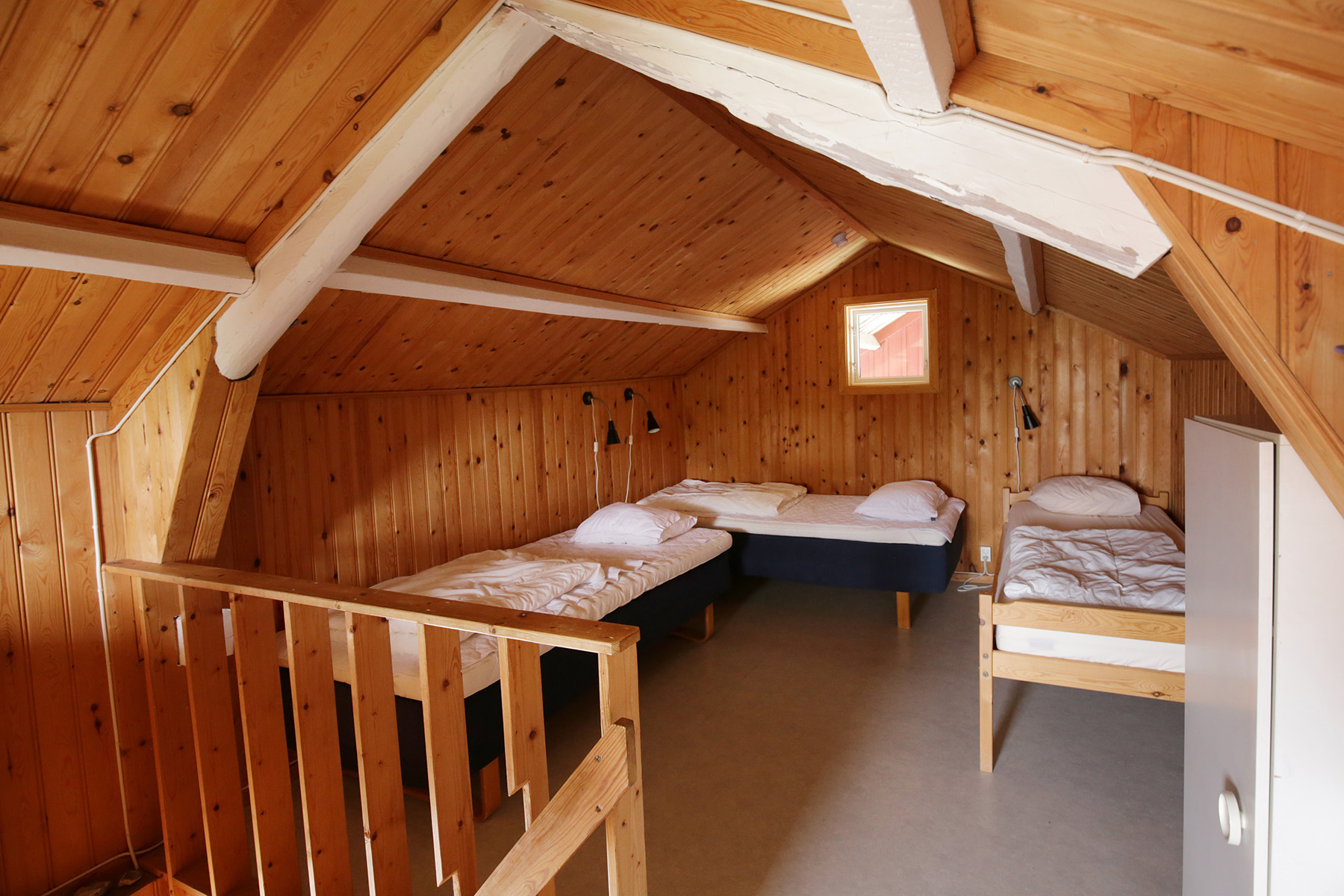 Here we got one quadruple room and three triple rooms. Each unit consists of a room that is kitchen equipped and has a living area of ​​about 15 sqm. Shared showers and toilets. Patio.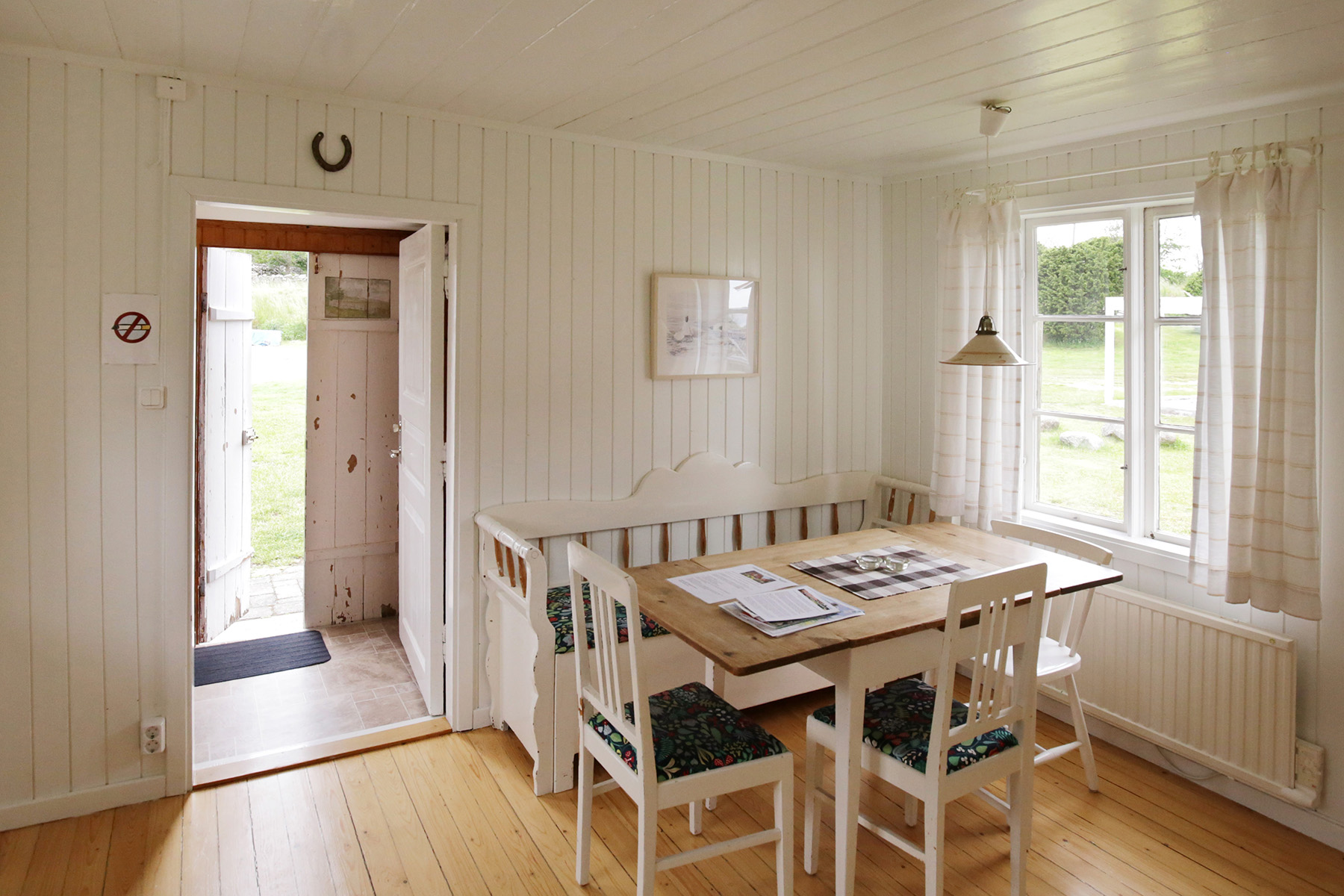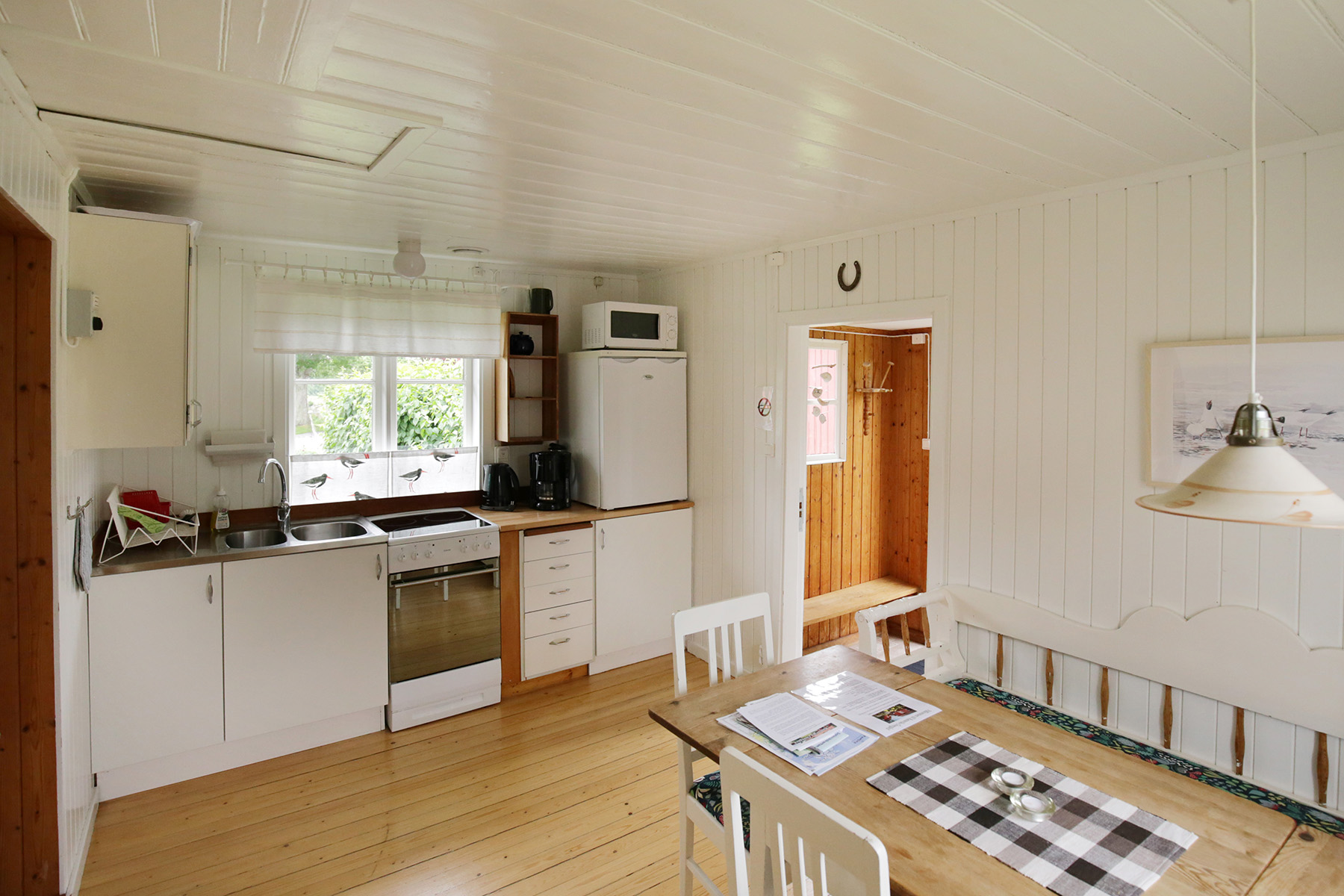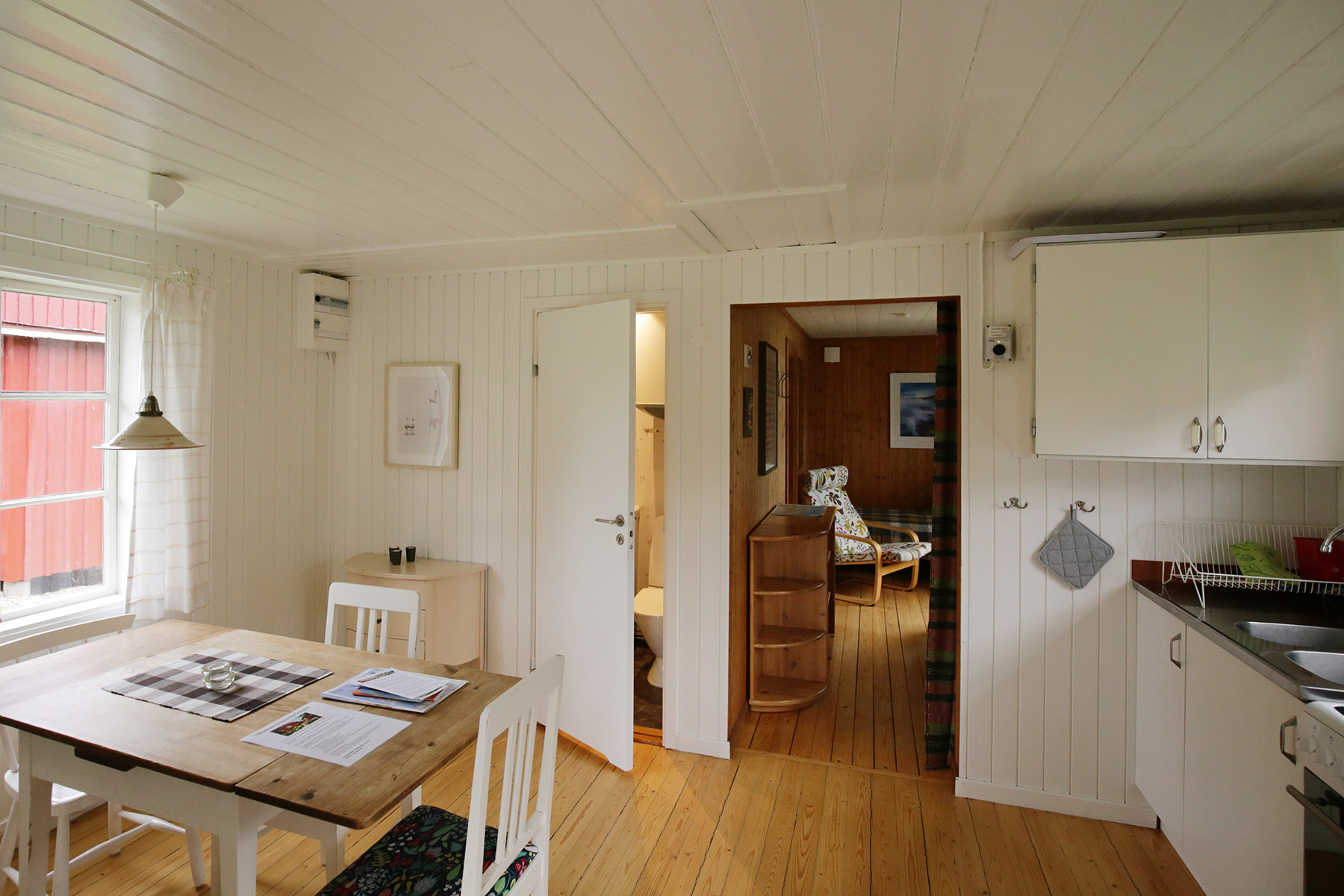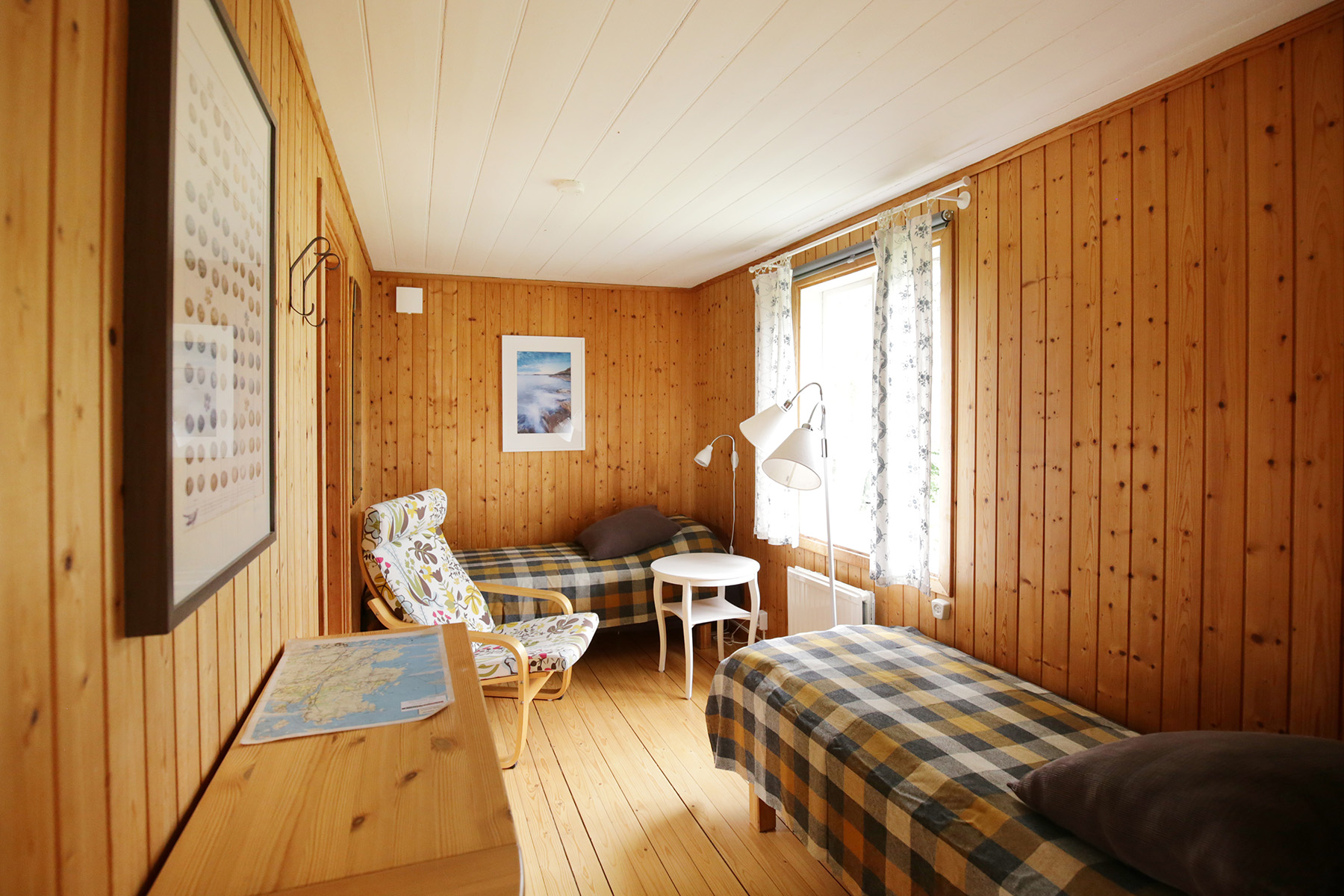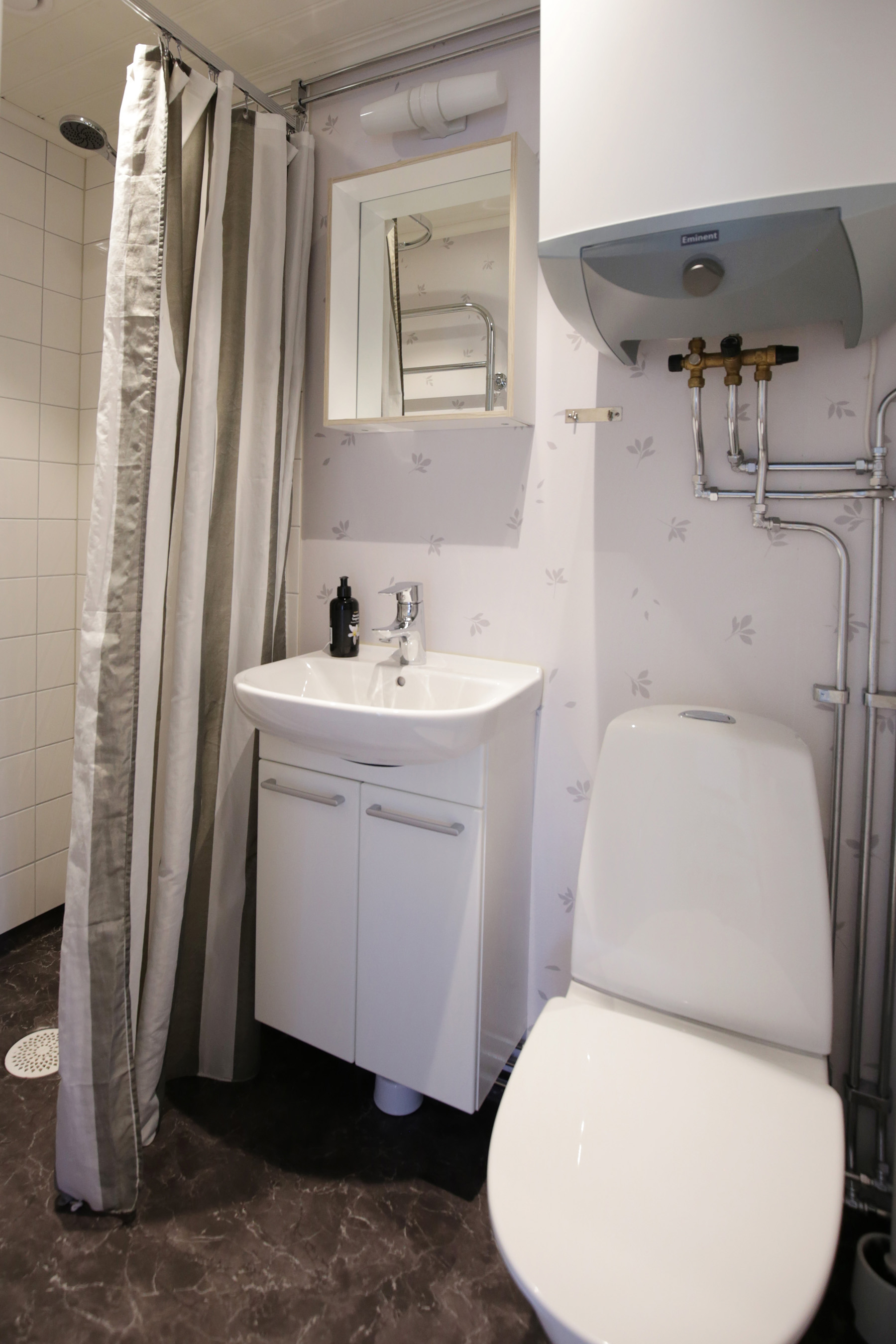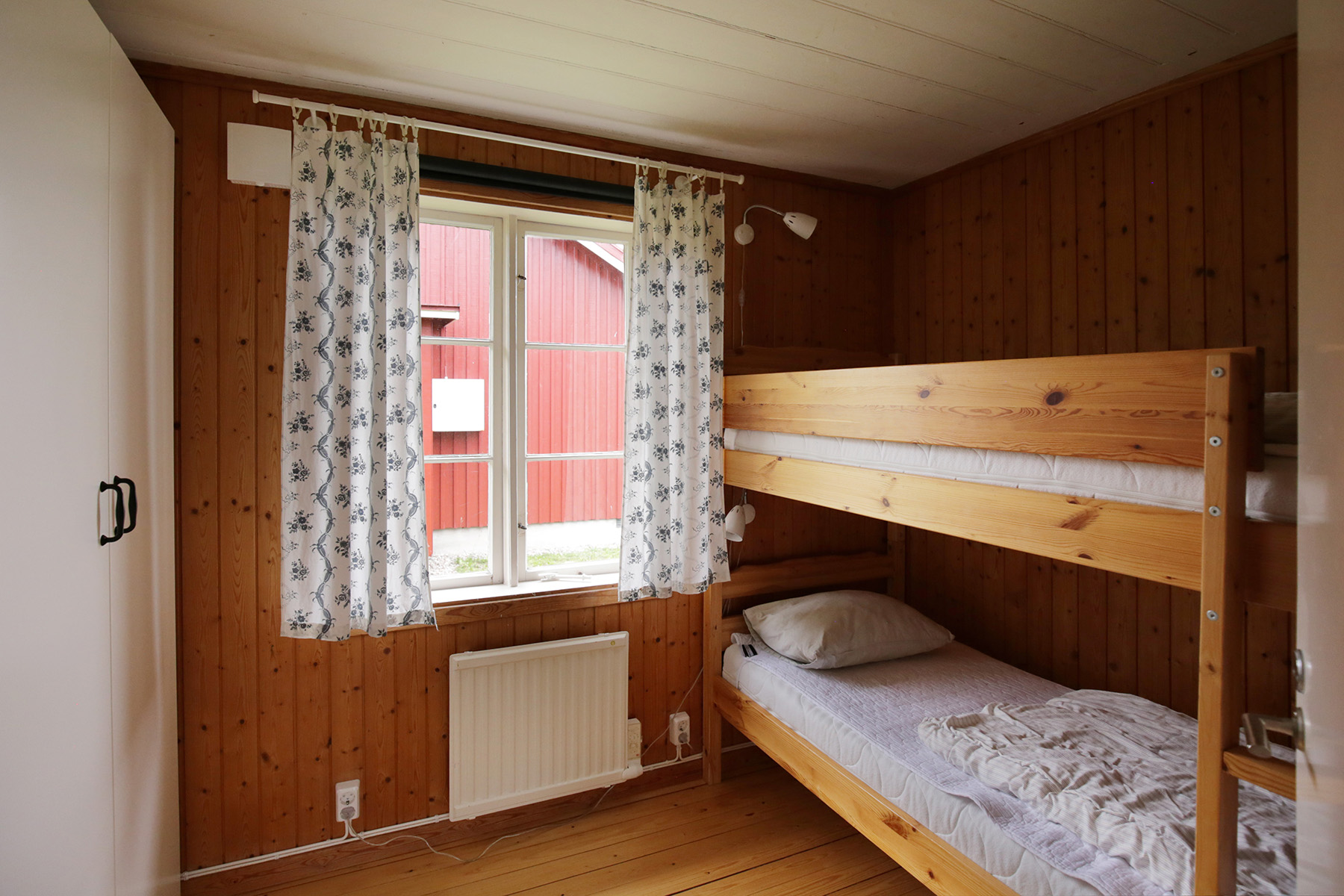 An older charming cottage with four beds. Two rooms and kitchen, shower and toilet. 30 sqm living space. Patio.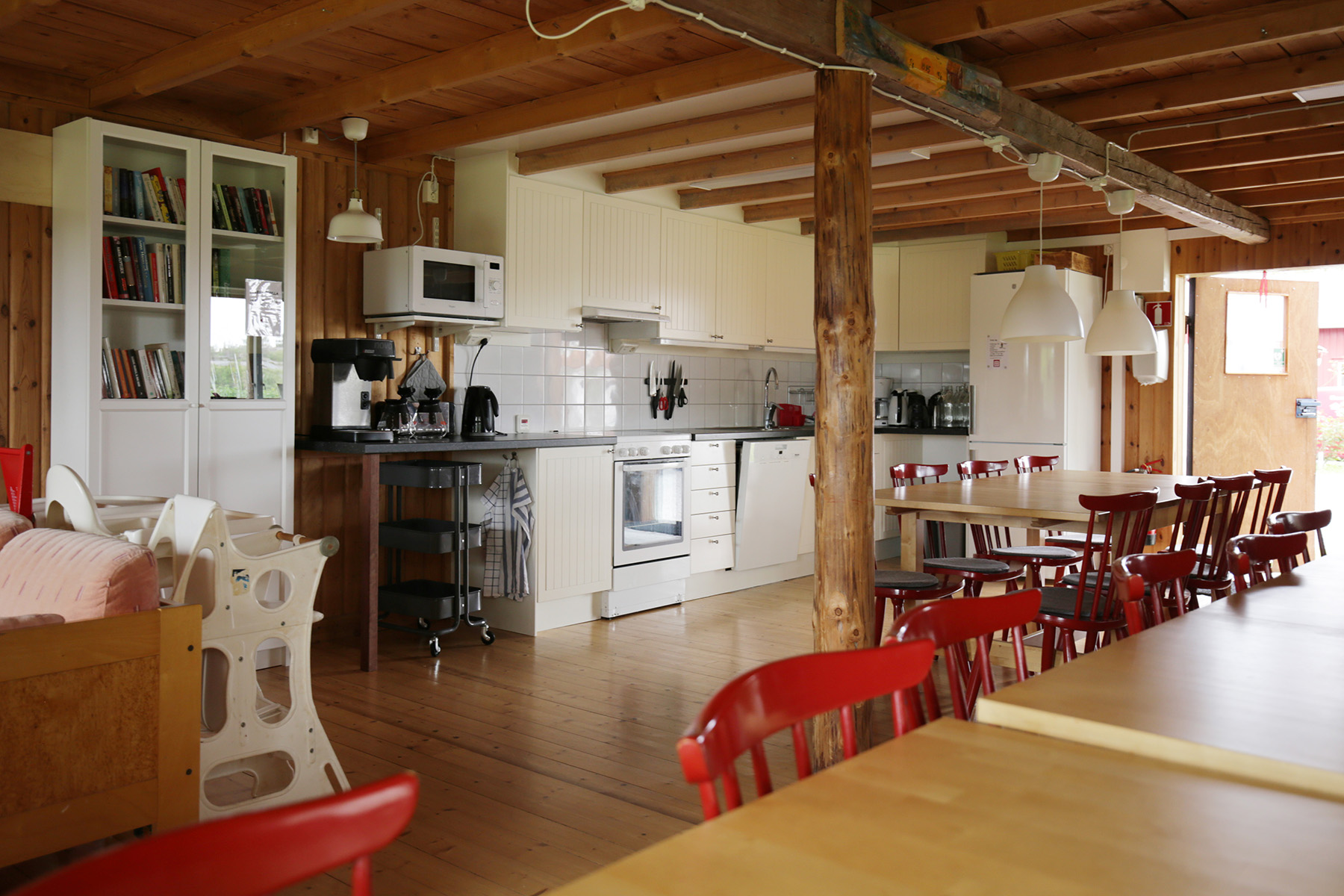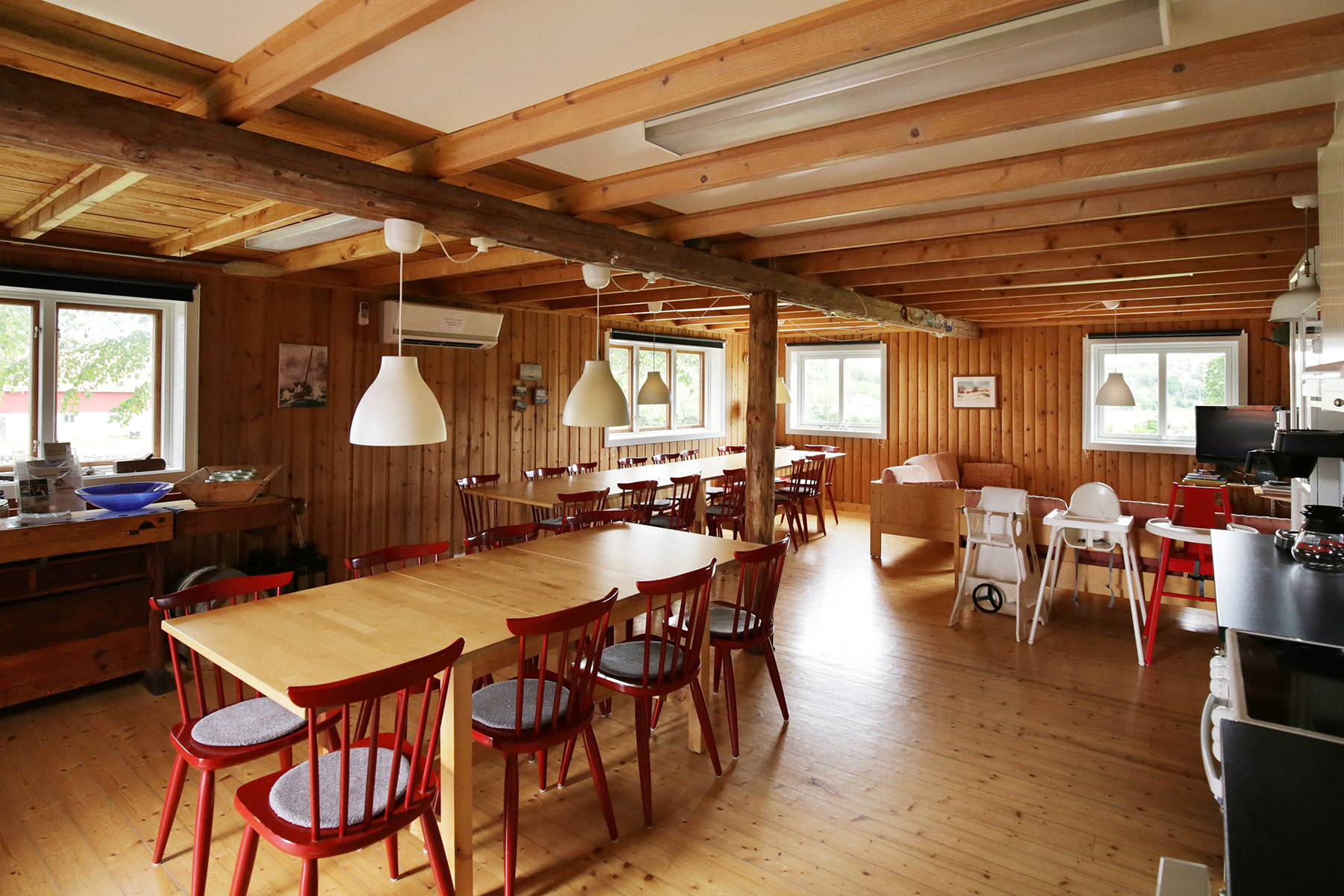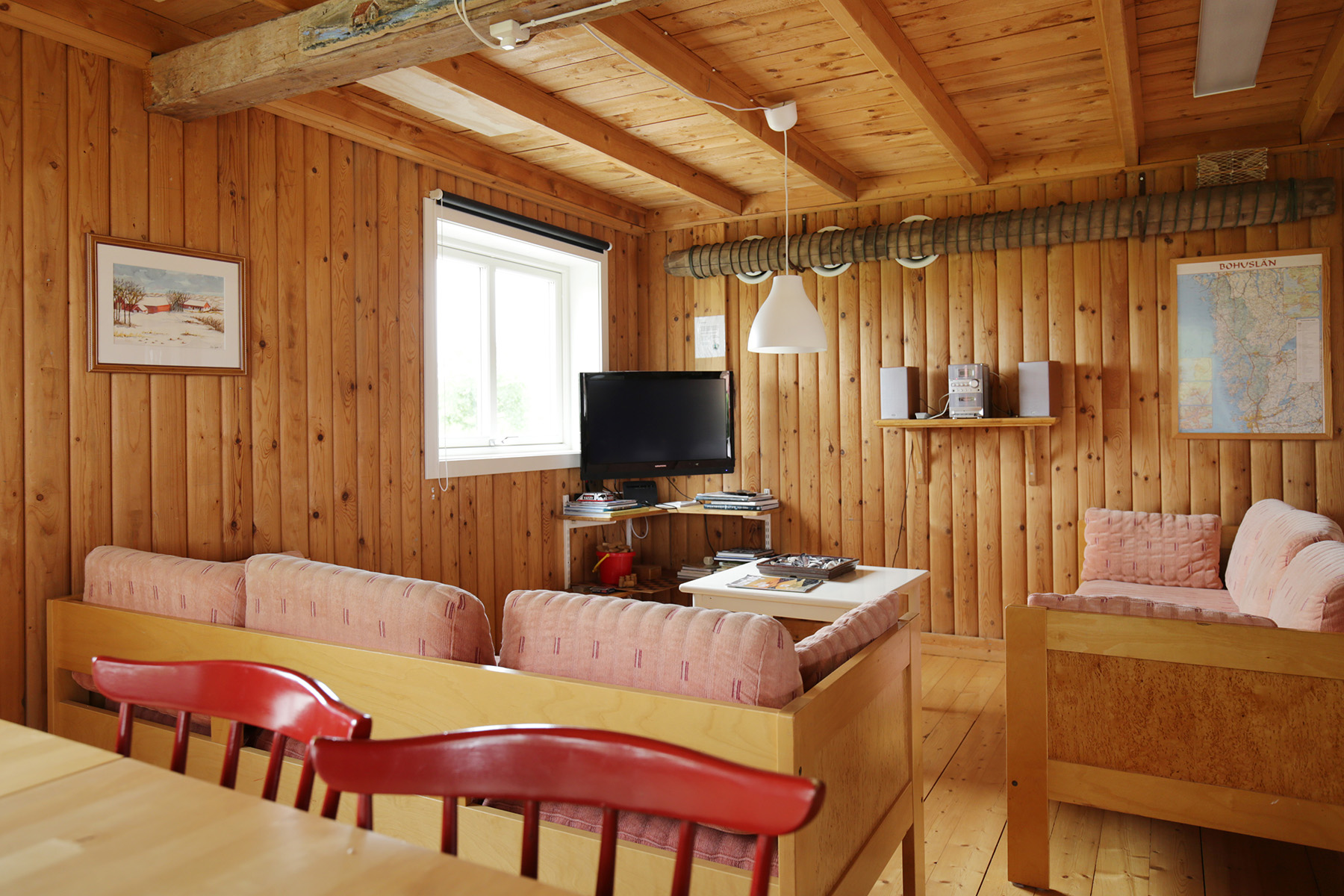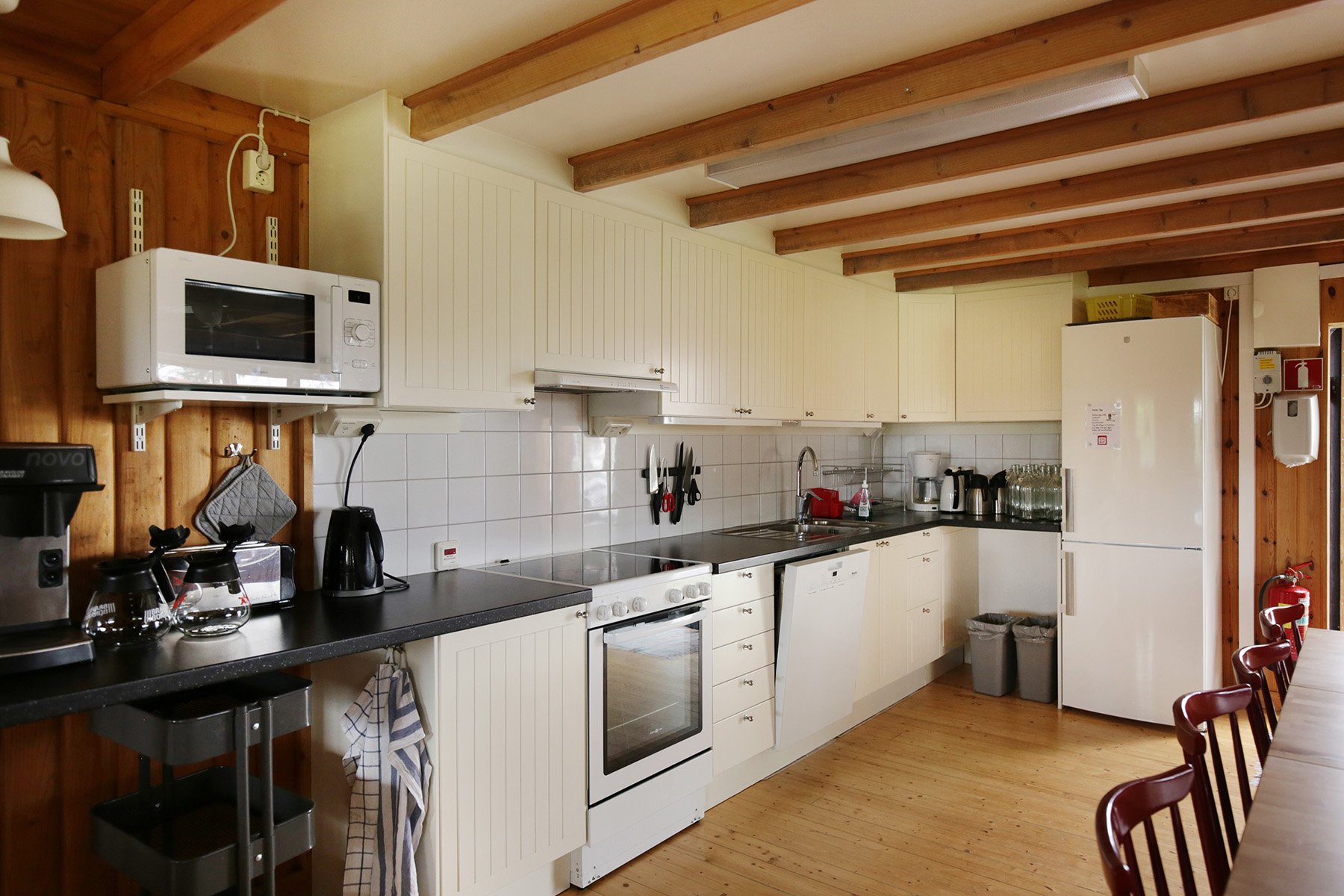 In this gathering room there is TV, kitchen and seating for 15-20 people.